Click
here
to see various materials concerning Gavin Black's Diapason column, including Buxtehude analysis, columns on learning to play pedals, and a guide to tuning and temperament.
Click here for two short pieces by Martin Peerson played by Gavin on a Hill & Tyre Flemish single from 1986. (Taped in Princeton 10/2/15)
Gavin Black and PEKC can now offer long-distance lessons over Skype or other VOIP services. Please phone or email Gavin for information.
Here
is a link to several pieces from Gavin's recent concert in Princeton. There are three files, each of which can be heard by clicking on "download" then "open". The works are Frescobaldi "Folia" variations, Frescobaldi Capriccio di Durezze, Storace "Cinque Passi", and Frescobaldi, Five Galliards. The "Durezze" and the Storace piece are played as a medley. The instrument is an anonymous late 17th century Italian harpsichord.
Click here to listen to a recent podcast of Gavin Black discussing music, instruments, teaching, and various other things.
Welcome to the Website of
Gavin Black
Harpsichordist, organist, recording artist, & teacher
Gavin Black can be reached by email at gavinblack@mail.com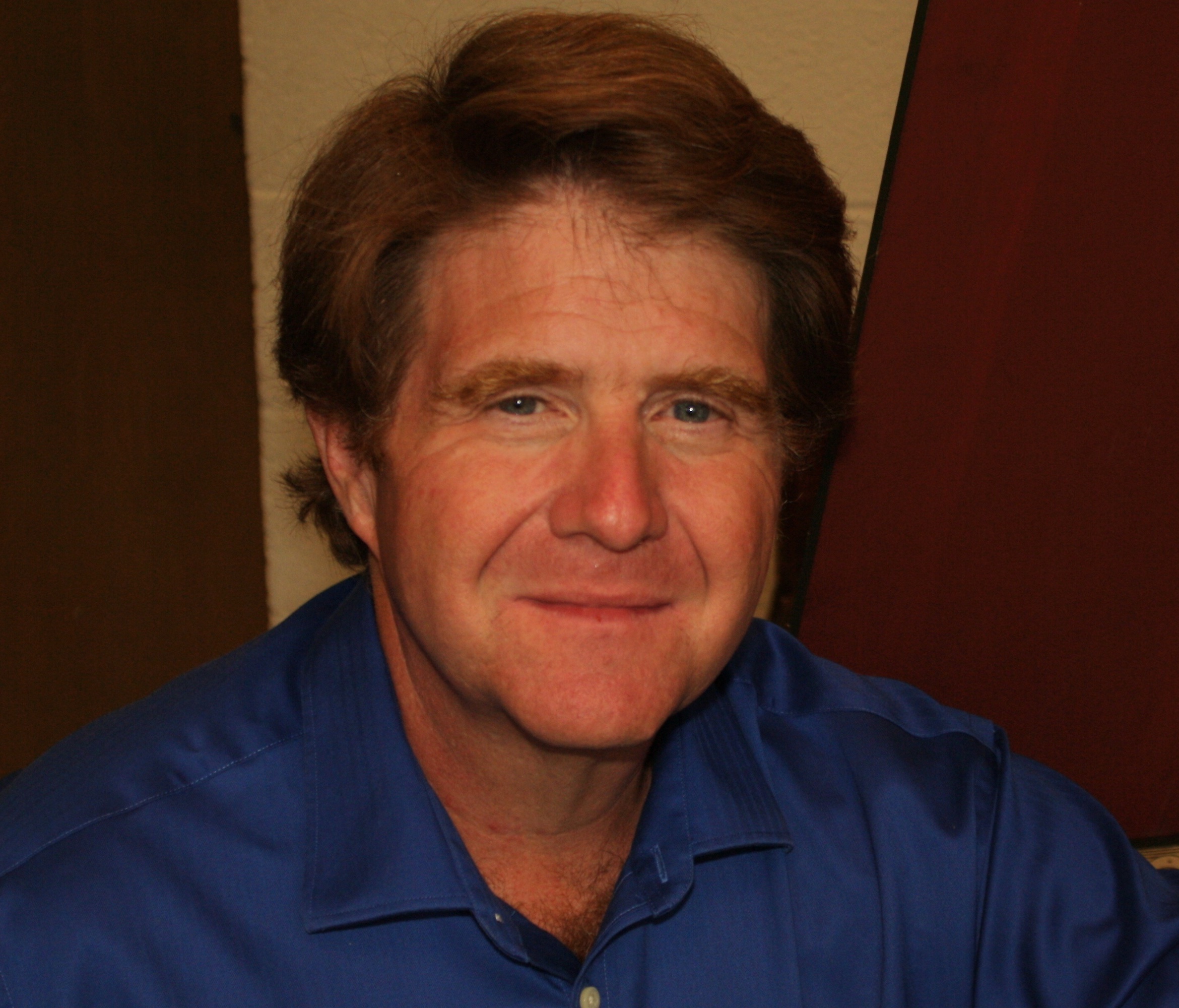 or by phone at (732) 599-0392
Please also visit the website of the Princeton Early Keyboard Center
and also